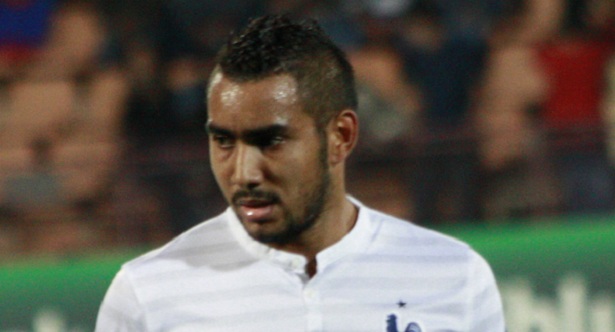 Controversial French star Dimitri Payet still has no regrets over his decision to leave West Ham United.
The 30-year-old has claimed that the decision was influenced by the fact that he needed a move away from the London Stadium in order to boost his chances of selection for the French national team.
He told Canal+: "No, it was not difficult to leave the Premier League. Already, I've come back to Marseille, a place I know well, I like the coach, with a new project.
"I think that with West Ham it was more complicated for me, it happened naturally, there was urgency to leave West Ham. Given my level of play and the way it went, I was afraid of losing my place in Team France and being selected less.
"Yes I have regrets, in so much as I'll never forget all the love the club and the people gave me. Afterwards, though, I really can't hold it against them to have reacted like that. I think they hate me as much as they loved me."
The Hammers initially refused Payet the permission to leave the club, as he was arguably the best player however after infamously refusing to play, the club had no choice but to give in to his demands.
Payet was certainly unhappy at West Ham, however they way that he left was certainly not the most admirable.
The France national team will be one of the favorites to win the 2018 FIFA World Cup and it remains to be seen if he will play a key role for the nation heading into the tournament.