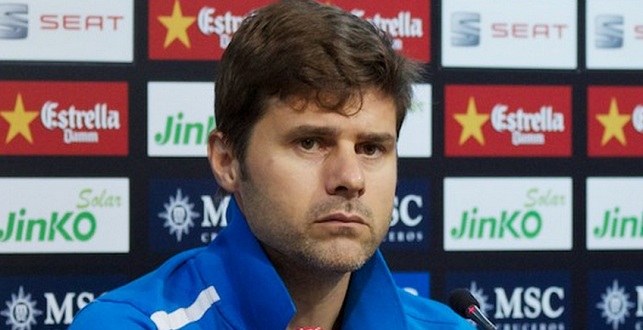 Former Liverpool star Phil Babb has claimed that Tottenham Hotspur are progressing in the football world under Mauricio Pochettino.
With their impressive performances this season, the North London club have amassed their highest points tally at this point in the season in 54 years.
Babb said: "They are great to watch, great players and the manager has done a fantastic job. Bearing in mind Danny Rose was not playing, arguably the best left-back in the country.
"[Christian] Eriksen has been key, he is playing at the top of his form, [Dele] Alli has been imperious at times and should have had a couple of goals yesterday."
Premier League leaders Chelsea recently suffered a shock 2-1 defeat to Crystal Palace while Spurs recorded a 2-0 win over Burnley. This means that Spurs now trail Antonio Conte's men by seven points and will give them hope of challenging for the League title.
Spurs have another golden opportunity to further trim the lead that their London rivals hold over them in the race for the Premiership crown. They next face off against strugglers Swansea City while Chelsea will face off against Manchester City.