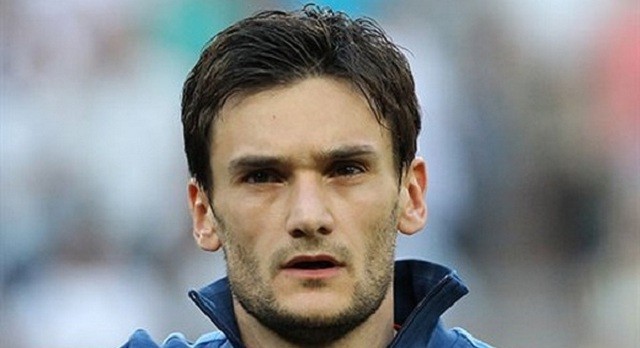 Tottenham Hotspur captain Hugo Lloris has insisted that his club's primary focus should be on qualifying for the UEFA Champions League rather than trying to usurp Chelsea at the top of the Premiership standings.
The North London club reduced the deficit between themselves and leaders to Chelsea to 7 points during the weekend after claiming a 2-0 win over Burnley, while Antonio Conte's suffered a shocking 2-1 defeat against Crystal Palace.
The French international said, "We're still focused on ourselves. We need to carry on because it's very tight in the League behind us.
"Anything can happen so it's important to stay involved, to stay together and keep fighting until the end because we want to finish as high as possible in this League and back in the Champions League."
Lloris is an experienced campaigner and will know that while his team does still stand a chance of winning the League, it will still be a tough ask given the intensity of the Premier League.