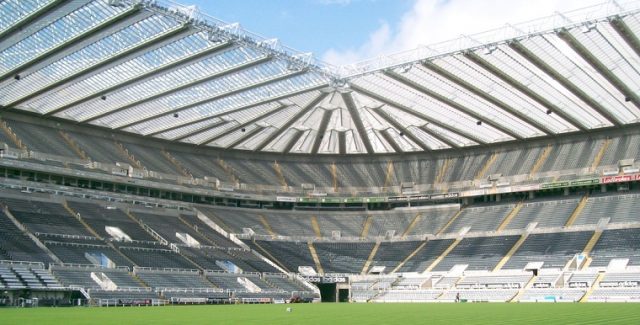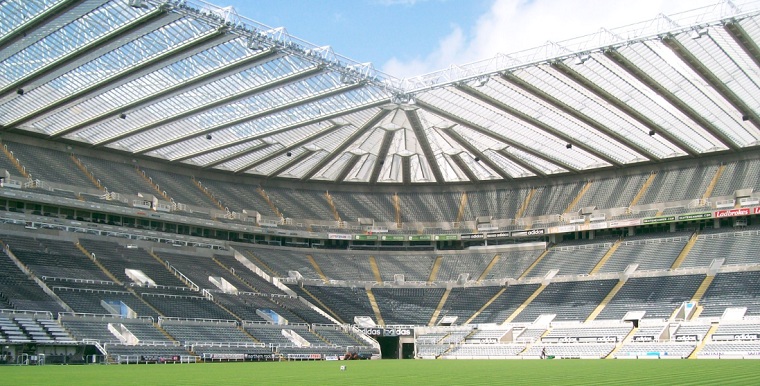 Newcastle United star Matt Ritchie has admitted that his side will have no problem trying to grind results out as the Magpies attempt to secure the Championship title and gain automatic promotion to the Premier League.
The Scotland international delivered a stellar performance during the Magpies game against Wigan Athletic and bagged the winner as his Rafa Benitez's men won 2-1.
Speaking after the game, Richie added, "It feels brilliant, really good. I think the performance was spot on. At this stage of the season it's probably not all about pretty football, sometimes you just have to grind it out and dig in."
Despite the win, the Magpies will have to continue working hard if they wish to win the Championship crown. Fellow promotion candidates Brighton and Hove Albion remain only one point adrift of them after they secured a 1-0 win over Blackburn Rovers.
Rather than choosing to focus on his personal performance, Ritchie choose to focus on the next game against Sheffield Wednesday and this is certainly a good attitude to have.