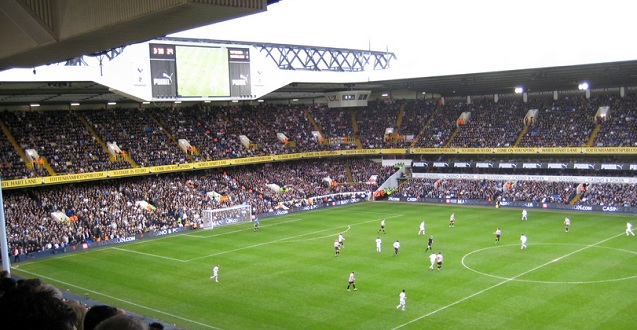 Tottenham Hotspur manager Mauricio Pochettino gained a renewed sense of optimism in maintaining that his side will continue fighting to trim the lead of Premier Leaders Chelsea, after the Blues fell to a shock 2-1 loss against Crystal Palace.
Now that the points gap between second placed Spurs and league leaders Chelsea has been trimmed to seven points, Pochettino admitted that the task of overhauling the Blues, who seemingly seemed unstoppable prior to their shock defeat.
"This was massive for us – we heard after the game Chelsea had lost," Pochettino told the BBC. "When you reduce the gap to seven, it's completely different to 10.
"It was important for us to be there if Chelsea failed – and we are there. We're there fighting for the Premier League. We must be very proud today."
Mauricio Pochettino's men have another great opportunity to further try and reduce the seven point lead of Chelsea as their next match is against struggling Swansea against, whom they are expected to pull off a win over, while the league leaders have a difficult encounter against Manchester City.