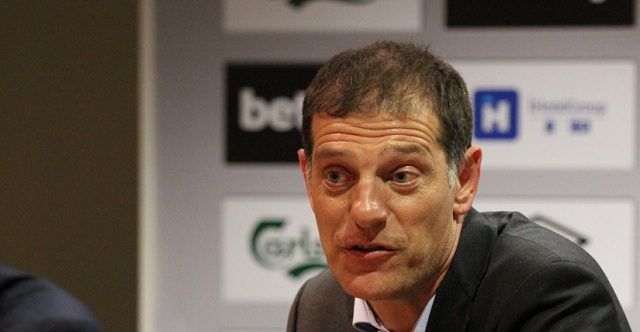 West Ham United vice-chairman Karren Brady has indicated that manager Slaven Bilic will remain at the club following reports that he will not be offered a new contract.
After an impressive performance last season, the Hammers have failed to build upon the progress they made upon their move to the London Stadium, which has prompted speculation that the club hierarchy may seek a new manager.
Reports also suggested that other managers were being sought after should Bilic part ways with the club.
Brady wrote in The Sun, "I have a two-word answer to people who are listing candidates for Slaven Bilic's job – shut up! We like our manager and we rate him, so we are planning to keep him. Those poison-penned pundits who say they know, don't."
The Hammers have been in unconvincing form in the Premier League this season. However they are one of the clubs that are certain to make a lot of transfers during the summer and a lot of changes will be seen within the squad ahead of next season.