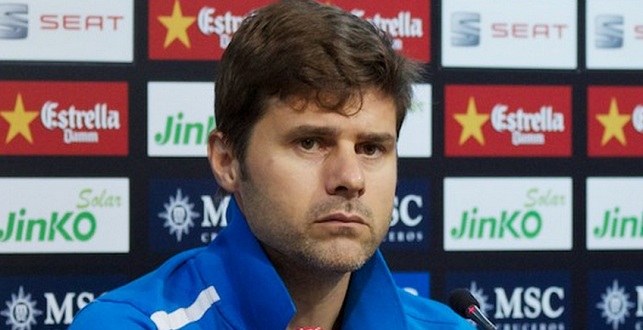 Tottenham boss Mauricio Pochettino has said that youngster Cameron Carters-Vickers is too strong for him to handle during matches at the training ground.
Tottenham have historically been known to be fragile, but as of recent years, their game seems to be taking on more physical intensity. Mauricio Pochettino also seems to enjoy watching his players play more aggressively, which the Argentinian coach was known for himself during his playing days.
The Spurs boss told the Guardian, "I like to fight with the players in training to show them that I am stronger than them – mentally and physically.
"Sometimes, I lose the physical challenge because they are physically stronger but I am stronger in here [he points to his temples]. I did it again today. I challenged with Cameron and my hand was … [he shakes it in pain]. It happened again. Cameron crushed everyone in the box."
The 19-year-old Carters-Vickers may have only made four first team appearances for the North London club so far but many expect him to become a regular in the future.