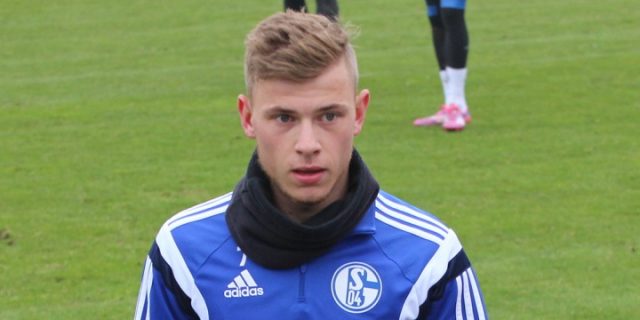 According to a report published in the Daily Mail, Tottenham's interest in signing German star Max Meyer has cooled down, with Merseyside rivals Everton and Liverpool being more intent on completing the signing of the 21-year-old.
According to reports, Spurs had made attempts to sign Meyer last summer but failed to complete a deal as his club Schalke demanded £45 million.
Meyer is approaching the final year of his contract and with Schalke sitting in ninth position on the Bundesliga standings, he will surely want to sign for a club which can offer him better prospects of winning things.
It is understandable as to why Mauricio Pochettino's side have decided to cool their interest in signing the attacking midfielder.
In addition to costing a lot of money, Meyer would have to compete with Dele Alli and it is therefore uncertain whether he would get regular first team action.
Spurs are reportedly still keen on luring Everton's Ross Barkley, with the England international's future at the Toffee's still being uncertain.