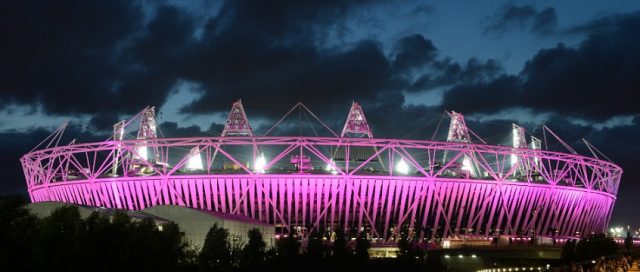 According to a report published by The Telegraph, Huddersfield Town manager David Wagner is a possible candidate to replace Slaven Bilic as manager of West Ham during the summer.
Speculation has emerged that the Hammers will sack Bilic due to their unconvincing form of late.
The East London club have lost their last three matches in succession and are currently in 12th position on the Premier League standings, and only nine clear of the relegation zone.
The 45-yea- old German-American Wagner has done an impressive job with Huddersfield this season and could potentially lead Huddersfield to their first ever Premier League promotion, 45 years after they last participated in the top flight.
He is also known for his hard-work and passion towards the game and previously worked with Liverpool boss Jurgen Klopp at Borussia Dortmund.
Due to his impression he has made at Huddersfield, Wagner is expected to move to a bigger club during the summer.