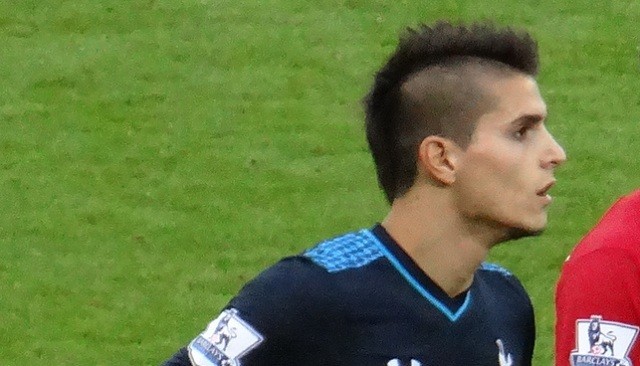 Tottenham Hotspur winger Eric Lamela is set to miss the rest of the season. The 25 year old has not played since Spurs' 2-1 defeat against Liverpool in the League Cup in October and has spent time with former club Roma during his layoff in a bid to regain fitness.
"The player has achieved a good level of function, however he has been unable to reach the stage required to make a full return to training," Tottenham said on Twitter.
The Argentina international is set to undergo surgery on his hip on Saturday. After arriving from Serie A outfit Rome in August 2013, Lamela had initially struggled to adapt to life at White Hart Lane.
However he ended up establishing himself eventually and played a key role for the North London club last season as they finished second to Leicester City. The news will come as a blow to Spurs as they attempt to cut the lead of leaders Chelsea, who are seemingly sailing to the Premiership title this season.