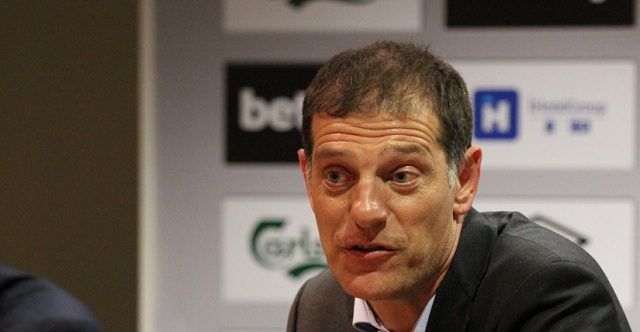 West Ham defender Aaron Cresswell has maintained that the players of the club are still in support of manager Slaven Bilic despite a run of poor form recently.
Bilic has been on the receiving end of criticism after the Hammers suffered three defeats in a row to consign them to 12th position on the Premier League standings and only nine points above the relegation zone.
Due to the poor run, sspeculation has also emerged that Reading boss Jaap Stam could be in line to replace Bilic as manager should the club decide that a managerial change is needed.
However, Cresswell said, "If you ask any of the players, they would say the same, we are fully behind him and fully supportive of him. Hopefully we can turn it around and take that pressure off everyone.
"He is positive and passionate about his job. He is bubbly around the place and wants to stay in a positive mood and, as players, that's what we want."