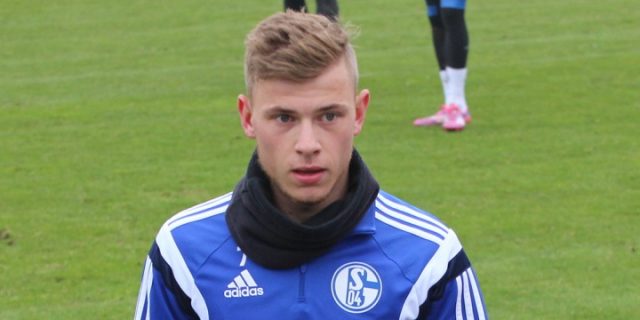 Tottenham Hotspur target Max Meyer has revealed that there is a "50-50" chance of him leaving current club Schalke.
The German international was reportedly on Mauricio Pochettino's shortlist during the January transfer window and the North London club were also considering bidding £38 million for him last summer.
The 21 year old, whose contract expires at the end of the 2017-18 season, admitted to Bild that no contract renewal has been signed, "There have been no further talks."
When asked about the possibility of renewing his deal, he added, "Why not? I can perceive both things. The chances are 50-50."
Schalke are currently sitting in a disappointing 9th position on the Bundesliga standings. Being a young, highly rated player, Meyer will surely want to play for a club that can challenge for trophies as well as compete in the UEFA Champions League. Thus, should Spurs place a good offer; they will have a good chance of signing the player.