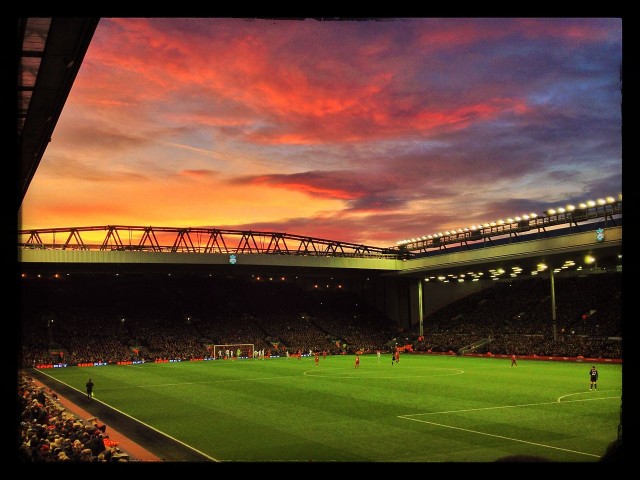 Remember just a couple of months ago when Liverpool were said to be using a private jet to rush Sadio Mane back from the Africa Cup of Nations?
Well, they're back at it again, as Sky Sports reports that they will fly in Brazilians Roberto Firmino and Philippe Coutinho ahead of Saturday's crunch derby clash with Everton.
The idea is a sound one in theory because it will allow the duo a little bit more rest and the chance to get re acclimated to England again. However, it does heap a lot of pressure upon them, and it still won't do much to help them from being tired.
In a perfect world, they just wouldn't play for Brazil, who are in the tournament (let's face it). But that's simply not going to happen.
So, this is the best way for Liverpool to go forward. The two are still two of the better players in the squad, so they'll just have to do- even if they're at 80%.