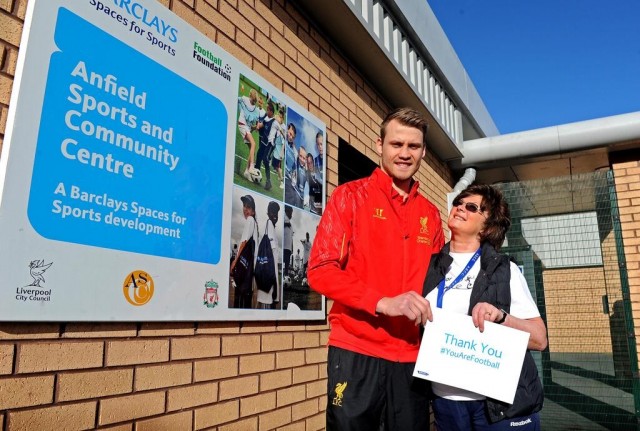 Liverpool's goalkeeping situation might just be more cloudy now than it ever has been. Neither Loris Karius nor Simon Mignolet have provided Jurgen Klopp with the utmost confidence this season. And according to reports out of France, one of them might just have a new club in the summer.
According to Sport.fr, Olympique Marseille are said to be tracking the progress of Belgian goalkeeper Simon Mignolet should they fail, the report states, to sign Rui Patricio. This would be a sign of giving up on the 29 year old for certain, but it may be what is necessary at this stage.
Some supporters will be enthused here, but others will not be so much. Remember your history. Pepe Reina left, looking a shell of himself, only to reemerge as a formidable goalkeeper with Napoli. Peter Gulasci, who never got the time of day at Anfield, left and is now playing for Red Bull Leipzig.
The temptation is to tell him not to let the door hit him on the way out, but there could be a completely different tune being sung later down the road if the deal does take place!