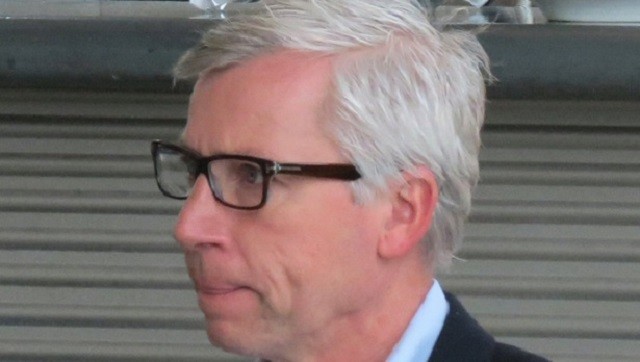 Alan Pardew has spoken about his time as manager of Newcastle United, revealing that he thought it was a "success". The 55-year-old was manager of the Magpies from December 2010 to January 2015 and said of his time in charge of the club.
He said, "It gets documented that my first year is a great success then it kind of fades away. That's what people say about me. I could have arguments against that.
"I thought I had come back well at Newcastle with the second team I built there. I was unfortunate to lose that team to transfers – big players like Loic Remy, Yohan Cabaye, Demba Ba."
Pardew's greatest achievement at the club was finishing 5th in 2011-12. Apart from that, finishes of 12th, 16th, 10th and 15th during 2014-15 were not particularly impressive.
Pardew most recently served as manager of Premier League club Crystal Palace and was sacked in December as the club were languishing in the relegation zone. He also revealed that he is looking to get back into the game.