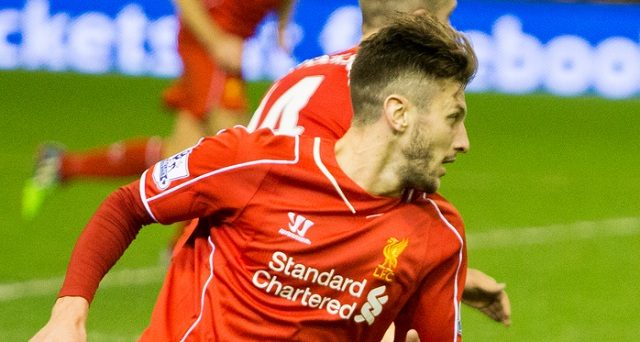 As Liverpool come up on one of the most important matches of their season to date, it has been reported by Sky Sports sources that they will be without star midfielder Adam Lallana.
The English international had been playing very well for both club and country, but he appears to have picked up an injury that will see him miss a crucial month's worth of fixtures at the very least.
Losing Lallana is a big enough loss, but it hurts even more considering that captain Jordan Henderson is also currently dealing with some issues himself. It's been said that they hope to have him back, but it might be a bridge too far to cross for him at this stage.
And the prospect of a reaggrevation should really alarm Liverpool, especially seeing as how he is apparently very close to coming back. This does raise issues in the center of the park, however, and it will take some decision making from Klopp to get the most out of his side.