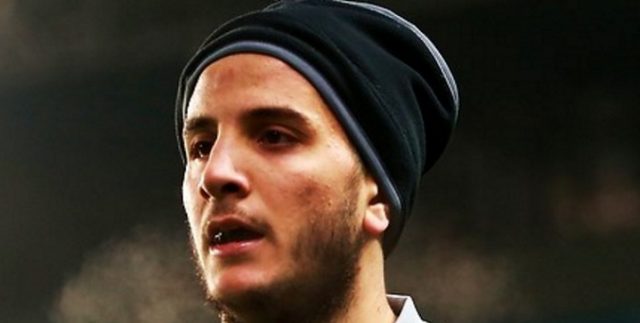 AS Roma, despite having a fairly open back line for a side so high up in their division's table, have a defender that seems to be the talk of every club at the moment. Kostas Manolas, a 25 year old Greek international is that man, and Roma look like they might be ready to sell him now.
However, they will not be selling to Juventus, Napoli, or any other Italian rival, according to Calcio Mercato. This is a massive boost to those that have been looking into him outside of Italy. Those clubs include, reportedly, the likes of Liverpool, Chelsea, and Manchester United.
As far as Liverpool goes, this is great news for them if he truly is a target. It's so difficult to tell at this stage as we are in a funny in between moment in the season. But if they are interested in him, this is definitely a great opportunity to act early.
The move doesn't look likely, in my opinion, as the Reds continue to be linked with players higher up the pitch. This is bizarre, but it continues the trend of Liverpool being an attacking side, so we shouldn't all get our hopes up here.