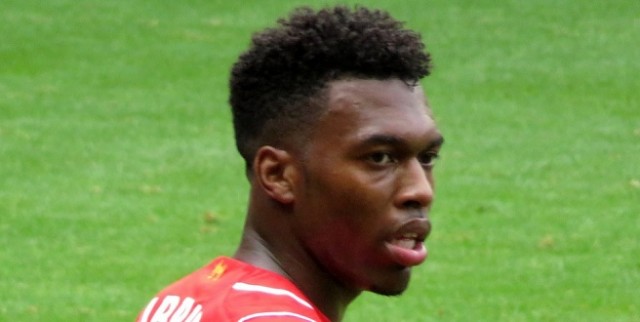 According to the Chronicle, Newcastle United are looking to sign Liverpool striker Daniel Sturridge ahead of next season.
The Magpies are likely to play in the Premiership next season and will be looking to boost their forward line. Benitez has previously been full of praise for Sturridge, which makes it no surprise that the Magpies are linked with the England international's signature.
In 2013, when asked about the best players in the Premier League, the Spanish manager mentioned Sturridge.
"You will have to believe me when I say that it is not my connection with for Liverpool which makes me name Daniel Sturridge, too: a different sort of player but one who has confidence that comes with starting games," Benitez had said to the Independent.
Sturridge has failed to get regular game time this season and may be looking to find a new club during the summer in order to play more frequently as well as boost his chances of making the England squad for the 2018 World Cup.