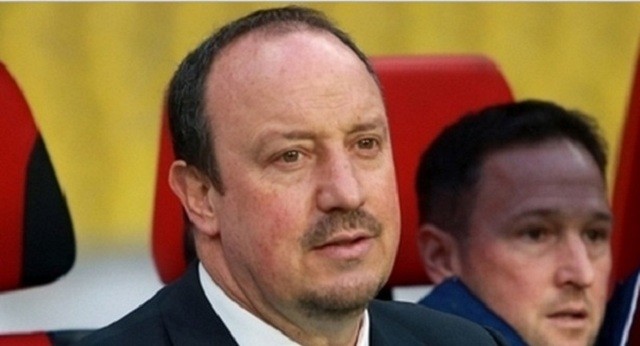 Former Newcastle United player and manager Terry McDermott believes that Rafa Benitez and the Magpies are "a match made in heaven".
McDermott however stated that the club will only be able to progress significantly if owner Mike Ashley makes substantial capital available to Benitez to make signings during the summer.
It was widely reported in January that Benitez did not add quality reinforcements to his side as a result of Ashley not making adequate capital available to him.
McDermott is hoping to see the clubs hierarchy being more favorable to Benitez in terms of giving him capital to bolster the side.
"The Toon Army and Rafa is a match made in heaven," said the 65-year-old. "He's a winner and, please God, he stays at Newcastle. That's absolutely imperative. And, please God, if they do go up, Rafa will be given the money to establish them in the top half of the Premier League."