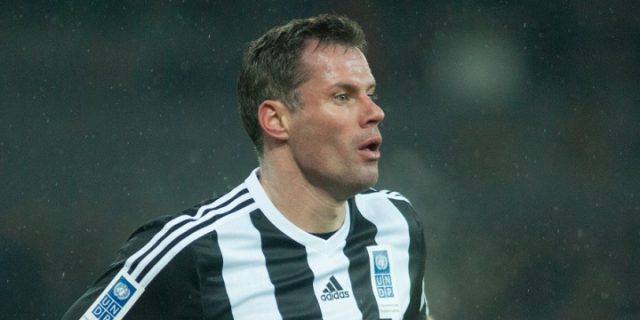 It's been 18 years since Everton won a Merseyside derby at Anfield, their former home and now the home of rivals Liverpool Football Club. But that might not deter them, according to former Red pundit Jamie Carragher.
Carragher said (via The Express) that "Everton are flying. They're doing really well. They've got a good side. You've seen other teams come to Anfield and win."
Carragher is absolutely correct here, and it wouldn't be a 'shock' to see the blue half take three points here. But there is a bit of a difference. This Everton side won't just sit back like Hull did. They have a lot of young players, spearheaded by the brilliant Romelu Lukaku.
At least Liverpool have that going for them. This will be far from an easy match; Everton are the top side in the league since the beginning of 2017. The Reds will have to be latched on at every moment to come away with a big win against their biggest rivals on Saturday.