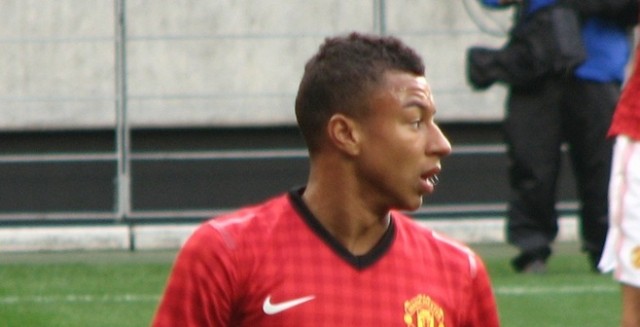 Tottenham Hotspur are reportedly interested in signing Jesse Lingard from Manchester United during the summer.
Signing Lingard will be difficult for Tottenham though as the England international has been with the Red Devils the entire career and has spoken of his admiration for the club.
"No, I haven't signed a new contract," Lingard told The Express. "It's still ongoing talks at the moment. I enjoy playing for Manchester United, and my heart is at Manchester United.
"You always want to play football, to be in the team, and it's always a battle at United. I think that's good for the group, though. It's always good to have great players around you."
Though Lingard may be a good addition to the Spurs side, it is quite evident that he is content with United and seemingly would want to retire at the side if the opportunity presents itself. Spurs should therefore not focus their efforts on signing him and look elsewhere for possible targets.