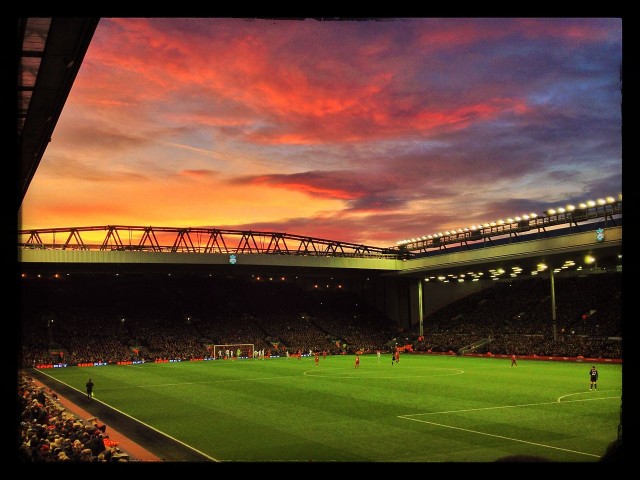 Brazil's seemingly never-ending plethora of talented youngsters has churned out yet another sure-fire star in the making. Vinicus Junior is only 16 years old and currently at Flamengo, and Sportwitness reports that five Premier League rivals are in the chase for this signature.
In addition to Liverpool, it's said that Manchester United AND City, Arsenal, and Chelsea are all interested in the Brazilian starlet, who has a reported release clause of €30m.
As far as Liverpool are concerned, this would be a very scary move. No matter how talented, you just never know at this age. The Reds have signed deals with young players before, though not for this price, that haven't worked out for 'potential superstars.'
And given the likes of their rivals here, the price would be exorbitant, especially given that the reports also states that Flamengo want to extend his deal in order to make even more money.
If you are a fan of the Anfield club, don't get your hopes up. This young Brazilian is likely to land somewhere with a lot of blue… and green.