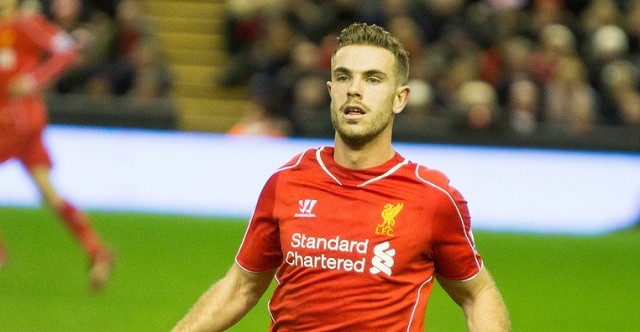 One of the biggest- if not the biggest- matches that a Liverpool player can take part in is the Merseyside Derby. The sheer passion and intensity on show is hardly matched throughout the season, and it's for this reason that captain Jordan Henderson is hoping he will be able to make his return.
The midfielder missed out on England's World Cup qualifying victories, but he was able to make the journey to Tenerife with the rest of the side that didn't take part in them for training. Speaking to the Liverpool Echo, Jurgen Klopp talked about the status of his captain.
Klopp said that they "will see. Having him around is always good." He also said that his is taking 'steps' in Tenerife, and that he will hopefully be able to take more 'steps' when they go back home to Melwood.
This would be welcome news for Liverpool, but they do need to be careful here. We've seen them rush back star captains in big matches before only to see them either hurt themselves or get themselves sent off. This isn't needed. Only a fully fit Henderson should play, and that's most likely the only option when the derby kicks off.