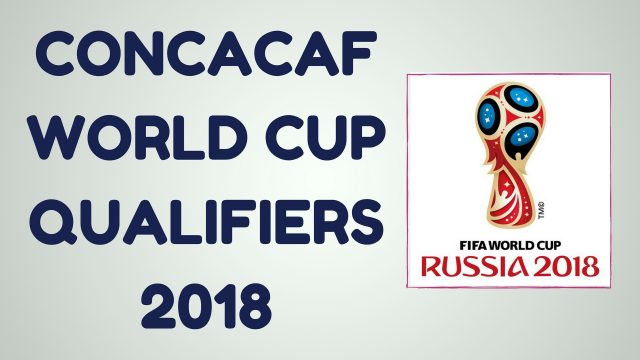 In the CONCACAF 2018 World Cup qualifiers, Honduras will host Costa Rica at the Estadio Olimpico Metropolitano this Tuesday, March 28, 2017 (2:00 PM Pacific). Both teams are contending for a spot in the next World Cup in this hexagonal phase of the competition and will be looking for the three points from the game.
Honduras is coming off a tough 6-0 loss to the United States, which has really made it complicated for the team to still contend for a World Cup position. The 'catrachos' are now in last place in this qualifying stage with only three points but are only a point away from a direct qualification spot. The Central American team did not show up at all against the United States, neither offensively or defensively.
The Estadio Olimpico Metropolitano has been known to be a fortress in the CONCACAF for several years and it will be interesting to see if the home-field advantage plays a role in this match. Losing is not an option for Honduras in this match as it can prove to be detrimental to its World Cup aspirations.
Costa Rica is also coming from a tough loss, falling 2-0 to Mexico away from home. This can prove to be another complicated away fixture for the 'ticos' and the players need to be in top form for this match. Costa Rica is doing well in this hexagonal phase currently in second place with six points, only a point back of Mexico in first.
The key players did not show up for the 'ticos' in their last match against Mexico but will need to play a role in this match. Any loss at this stage of the competition can prove to be costly to any team aiming for a World Cup spot.
How to Watch Honduras vs Costa Rica
The Honduras vs Costa Rica match will be broadcast this Tuesday, March 28 at 2:00 PM Pacific:
TV Schedule: NBC Universo
Watch Live Online: Sling TV (Watch 7 Days Free)