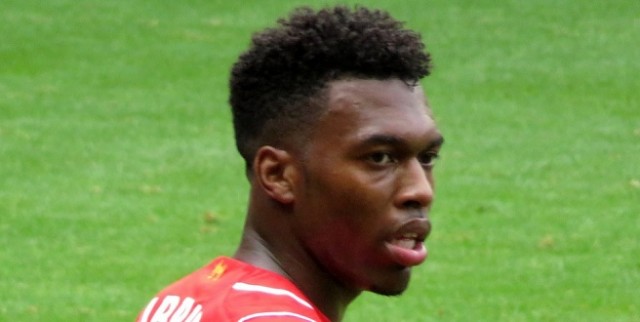 Newcastle United are very near to completing the goal that they will have had in mind dating back to last May's relegation: promotion at the first attempt. With six matches left to play, they have a seven point edge over Huddersfield Town (who have a match in hand) but will feel confident of getting the job done.
And manager Rafa Benitez is keen to beef up his striking options, according to the Newcastle Chronicle. The man he will look to turn to, apparently, is out of favor striker Daniel Sturridge.
With Benitez's prolific goal scorer, Dwight Gayle, being a constant injury worry of his own, it's believed that they could try and have both in an effort to keep one fit at all times, seemingly.
Newcastle will need some depth either way, though, in that department as they don't have many proven top level scorers in that side. But what they do have is some money to spend.
This looks to be a good move for all parties in truth. Newcastle are still a big club, whether people want to admit it or not. Sturridge needs game time, and he's just not going to get it at Liverpool. The Reds could use the money from his sale and could do without paying his wages as well. It's a win-win-win, and you never can count Sturridge to get back into the England fold- I mean look at Jermain Defoe up in the northeast…