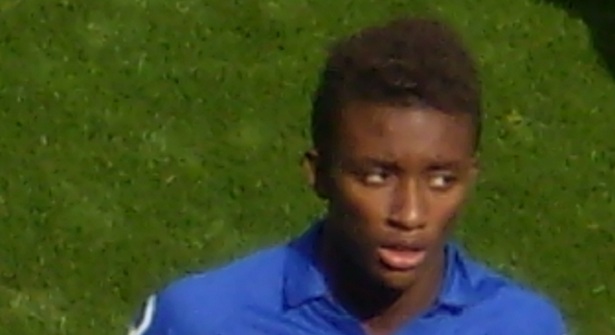 For the second time in a couple of weeks, Liverpool have been linked to a Leicester City winger. First, it was Riyad Mahrez, last season's breakout player of the season. Now, it's 20 year old Demarai Gray that's been linked with a move to Anfield.
And according to the Mirror, it could be done at a very reasonable price given the going rate for young English internationals. The 20 year old is said to have a release clause of £12million, which is practically peanuts compared to the market price going in today's market.
The 20 year old was about the only Leicester man to be on form for the opening six months or so of the season, and that has done enough to make the Reds pay attention. But any deal would have to be done before the likes of Spurs, who are also interested, nip their noses in front.
Gray is the type of player that Klopp should love. He's young, he's got a lot of things to be taught, he's quick, and he's full of potential. And for the money, the deal is hard to beat. Imagine him on song along Sadio Mane. It'd be quite the hard time for opposition defences for certain!