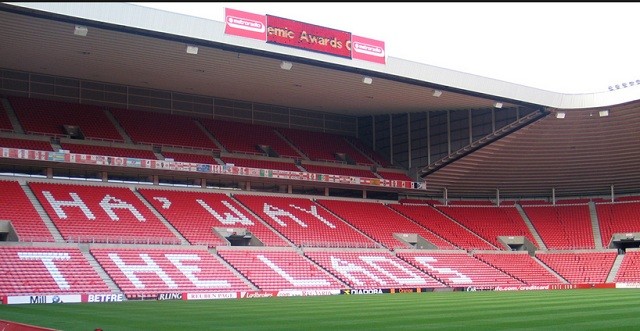 Former Sunderland chairperson Sir Bob Murray has criticized Steven Taylor for his "immature and ignorant" comments about the club he once tried to join.
Murray finds the comments in poor taste especially as he claims Taylor once tried to sign for the club, though the defender denies this. Earlier this month Taylor, who plays for Ispwich Town, admitted that he hates Sunderland and called its home town "a horrible place".
Murray has now bashed the 31 year old for his comments about the Wearside club and told the Sunderland Echo, "Over the years I have been annoyed by Steven Taylor but I've always kept my mouth shut," said Murray, also a crucial figure behind the development of England's St George's Park training ground.
"Sunderland is a special club, with special people, in a special city. This young man has said various things in recent times and I've done my best to resist saying anything back, but I can't anymore."
If one thing is certain, Taylor will certainly be happy to see that Sunderland are struggling in the Premier League and rooted to the bottom of the table.