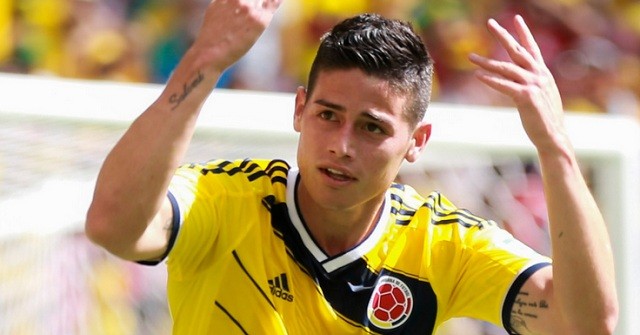 Liverpool's need to get into the Champions League has seemingly never been larger. The Reds have made Europe's elite club competition just once in the last seven seasons after being a part it annually for years. But now, they seemingly have an even bigger reason to make sure that they qualify for it.
According to the Mirror, Liverpool are chasing Real Madrid attacking midfielder James Rodriguez. And according to their report, the Reds believe that they can lure the Colombian star to Anfield if they can just make the Champions League.
This would be a sensational move for them, and it's one that would definitely sway opinion. There is a need for absolute quality in the side, and there looks to be a desperation to fill that void. But the Reds do need to be careful to do their homework here.
Will James be happy? Will he fit in well with the style? Can they revive or allow him to show the form he had in the World Cup in 2014? Most importantly: can the Reds qualify for the Champions League first in order to make this a reality? One step at a time here, one step.