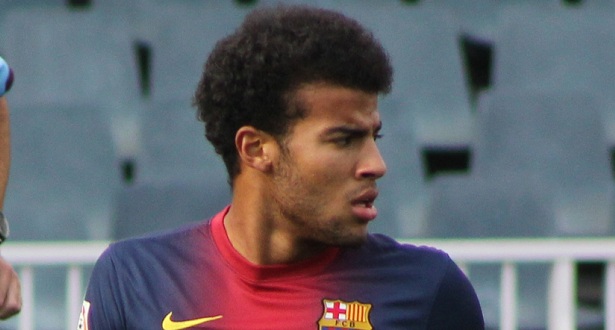 There are three things that Liverpool's Jurgen Klopp loves in a footballer: versatility, the ability to play in a pressing game, and the ability to pass the ball around the park. His newest link, according to Mundo Deportivo, is Barcelona midfielder Rafinha.
Rafinha is 24 years old and is the brother of Bayern Munich man Thiago Alcantara. He's been at Barca since he was a boy, but he is still yet to gain a regular place in the starting XI. He's been used in a number of places, which Klopp would enjoy.
And we also knows he appreciates the Barcelona style a great deal as well. The Brazilian international is under contract until 2020, has been linked with other clubs, and has a mega release clause as well, though, so all of those things don't make this very likely.
Rafinha is a good player, but this signing wouldn't do much to excite the Liverpool faithful on the face of things. Maybe if Coutinho ends up moving this would be part of a player plus cash deal? It seems unlikely to happen, even this far out.