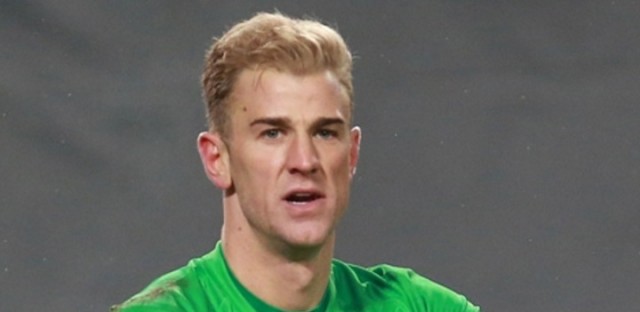 Speaking to talkSport (via the Liverpool Echo), Arsenal legend Ray Parlour (an often key member of Arsene Wenger's teams in the 1990s) decided to take a swipe at both Liverpool and England number one goalkeeper Joe Hart at the same time.
Parlour said that he could see Hart coming back to the league but not at the 'top level,' before saying that "Liverpool would be a good fit for him, but other than that you're looking at a mid-table side."
This is a pretty damning thing to say, and it's caught a fair few outlets out on it. Some believed he was just saying they'd be a good match, as many have said for months now (annoyingly).
Hart is very unlikely to go to anyone that is competing for the top four right now, and you'd have to be crazy to think City would even sell to Everton at this juncture.
Hart is very likely to be playing in Italy come next season, in my opinion, and if not, he'll be at a smaller club for a short period of time. It just makes sense here. City won't give up their player for a cheap price, especially to a rival. So don't expect this 'mid-table' deal to get done.