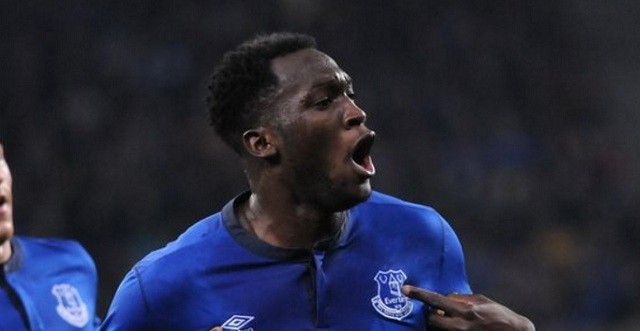 Everton manager Ronald Koeman believes that in-form striker Romelu Lukaku will continue to do his best despite not having signed a contract extension with the club.
"Everybody knows he is a professional and he will do everything for the club until his contract is ended and nobody knows what will happen in the future," Koeman told reporters, "We like to keep our best players because we need them to make the next step."
Lukaku's prolific form this season as well as contractual situation has led to speculation that he will leave the club during the summer to join an elite European club.
The Belgian international has made no secret of his desire to play in the UEFA Champions League, something which the Toffees cannot offer him at this point in time, and having yet to extend his current deal, it is likely that he will leave Goodisan Park.
Everton will face two tough assignments after the international break as they will face off against Liverpool and Manchester United. There is no doubt that Lukaku's form will be vital if they are to do well during the difficult encounters.