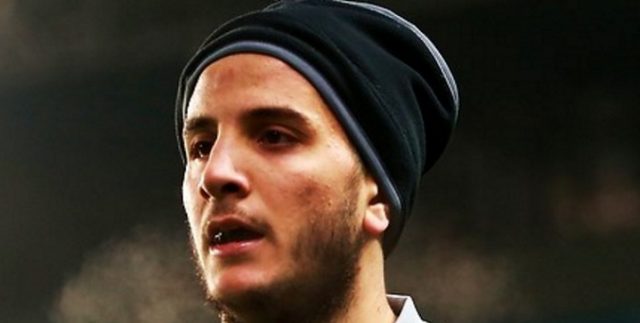 Liverpool and manager Jurgen Klopp have been linked with a move for Roma center back Kostas Manolas for some time now, but there appears to be a showdown set to occur for Greek international as two other Premier League sides have reportedly entered the race for his signature now.
According to the Mirror, the Reds from Liverpool will face opposition from the Red Devils of Manchester United and the Gunners of Arsenal as all three sides look to improve upon their current defensive set-ups.
Manolas is just 25 years old, and he's rated at around £35m, a hefty sum for sure. It's being said that a move to England would greatly increase his weekly wages as well, which would quite the investment.
Liverpool would be wise to be careful in this situation. Manolas is part of a very leaky defence. How much he is at fault is up for debate, but there may be better and less expensive options out there at the moment. Especially when these other sides are going to be running up the price.