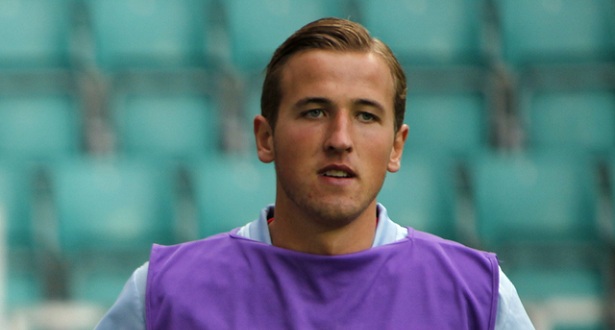 As reported by the Daily Star, Tottenham ace Harry Kane is a candidate to replace Wayne Rooney as England national team captain.
Wayne Rooney is seemingly past his peak and it remains to be seen whether he will remain part of the England national team for future matches. He is failing to replicate the form this season which made him arguably one of the world's most feared players a few years ago.
Southgate said: "Harry has leadership qualities. He's very single-minded, determined and dedicated. He's got an opinion and is happy to speak up. I encourage that. I just haven't been able to bloody pick him!"
Rooney and Kane will miss England's Wednesday clash against reigning World Cup champions Germany due to injury.
Southgate did however admit that he also sees leadership qualities in players such as Adam Lallana, Raheem Sterling as well as Chris Smalling who has been serving as captain for the Three Lions during the absence of Rooney.