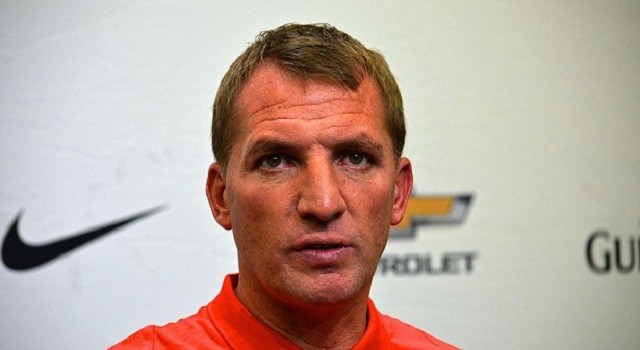 In a rather bizarre and crazy post, the Daily Record's Gordon Parks has taken the time to talk about why Celtic manager Brendan Rodgers should not continue to chase the invincible tag any longer, citing tired players and the need to give youth the chance to play.
Parks is a former footballer himself, having bounced around for a number of clubs after failing to make the grade at Dundee in the early 1990s, but has little room to be suggesting this kind of stuff here.
He says that "Celtic are being flogged to exhaustion in a bid to create modern-day history by not losing a domestic match and it's time to ease up." He then adds that the star players should be rested except for two matches- the cup ties that remain for them.
Now, that is sheer lunacy right there. We've all seen this story before. Manager rests players for a week or so, players lose physical fitness and their edge. And the side loses a big match. It happens in every sport, even! You simply cannot turn the switch on and off when you're a big time footballer.
In addition to this, Rodgers have been phenomenal at giving the youngsters a chance. If they earn a shot, they will no doubt play. There's a chance at history here, though, so he's not going to give that away to give a player some charity. And nor should he do so.