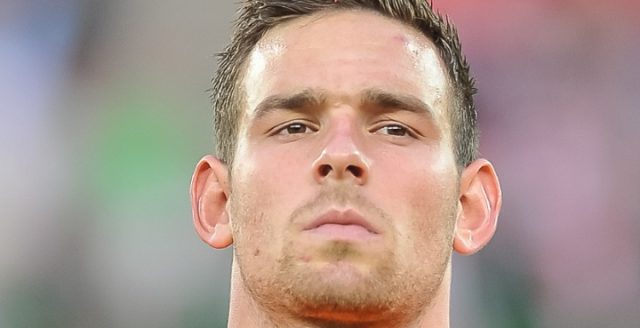 Tottenham Hotspur manager Mauricio Pochettino has admitted that he held private talks with Vincent Janssen in order to give the striker a "wake up call".
The 22-year-old arrived at White Hart Lane during the summer on the back of an impressive season for AZ Alkmaar.
He has however struggled to adapt to life since arriving at the North London club, with four out of the five goals he has netted in all competitions this season coming from the penalty spot.
Pochettino has said that he is trying to get the best out of the Netherlands international and admitted that his first goal from opening play against Millwall last week in the FA Cup came as a welcome relief.
"He needed a wake-up to be reminded that the possibility of playing could arrive," The Guardian state the Argentine as saying.
"He is very young. He came from Holland. I'm happy with him and all the players but I understand they are not happy with some situations.
"The wake-up call is more private inside here than in public. From the beginning of the season some players need a wake-up call in private. In my office."