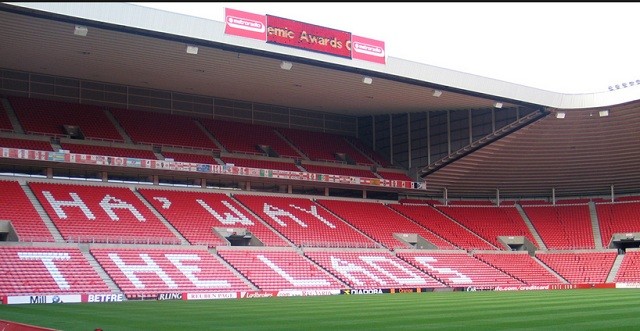 Former Newcastle United defender Steven Taylor has labeled Sunderland "a horrible place".
The 31-year-old has a bad relationship with fans of the Black Cats and controversially announced in 2012 that he would rather be a stamp collector over donning the Sunderland jersey.
Taylor has since endured a very hostile relationship with a Black Cats' faithful.
Now in a recent interview with the Daily Mail, he also admitted that he hates Sunderland fans and will never change his opinion of them.
Taylor said, "People know the situation between me and Sunderland. They don't like me, I don't like them. It's unfortunate but that's how it is. It's always going to be like that.
"I'm never going to change my opinion on them, but I will look forward to it if I get the chance to play against Sunderland again.
"It's great. I thrive on it. The hatred is what I love about playing against them, especially having 46,000 Mackems hate you as much as they do. It's great, and I hate them. That's just how it is. I think you'll see that if we play them."
If one thing is certain, the Ipswich Town defender will certainly be hoping that Sunderland get relegated at the end of the season and he will be hoping to defeat them if they are in the Championship next season.