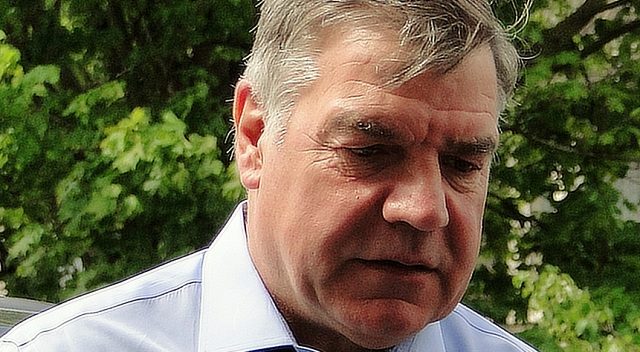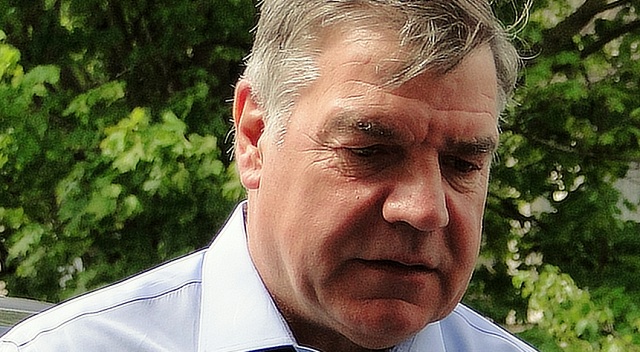 Crystal Palace manager Sam Allardyce has revealed that he is delighted that Jermain Defoe received an England recall and he also feels that the 34-year-old is still capable of performing in international football.
"I'm delighted for Jermain Defoe because if you want goals, the man gets you goals and he'll get you goals at any level," Allardyce said.
"He's such a good professional in terms of how he has looked after himself over the years and he can still play at the highest level."
Allardyce managed Defoe at Sunderland last season where the veteran striker's 15 League goals played a crucial role in keeping the Black Cats in the Premiership.
Defoe himself admitted that he had thought his international career was over after not receiving a recall since November 2013. However injuries to Harry Kane, Wayne Rooney and Daniel Sturridge prompted manager Gareth Southgate to hand the Sunderland ace a recall.