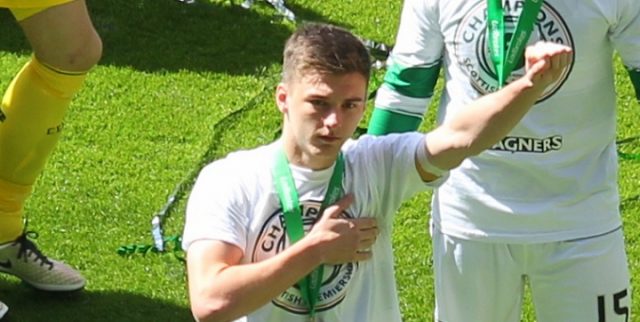 Celtic's Kieran Tierney has lauded manager Brendan Rodgers as the teenager prepares to win his second Scottish Premiership title, first under the guidance of the former Liverpool boss.
Tierney feels that the motivational skills of Rodgers has had a positive impact on himself as well as his team-mates. Rodgers also helped the 19-year-old cope when he suffered an ankle injury which kept him out of action for nearly three months.
Tierney said, as quoted by the Sunday Express, "You just need to speak to him for five or 10 minutes and you are so motivated.
"What he has done for me has been really great. Every day when I was out injured he was speaking to me, keeping me involved in squads and making me feel part of the team when I was down."
Celtic have been fantastic this season and are on course to win the title without losing a game – an extraordinary feat which they have never achieved before.