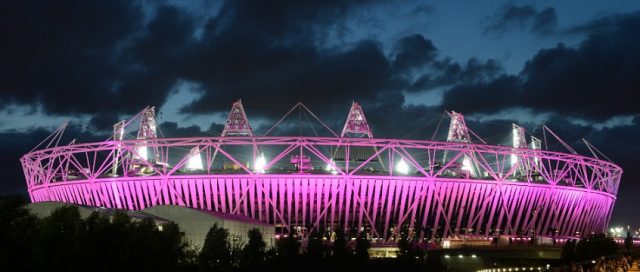 West Ham United are reportedly interested in signing Sampadoria striker Luis Muriel. In 28 games for his club this season, the 25-year-old has bagged 10 goals and created nine assists.
As a boost to West Ham's chase, Muriel appears to be flattered by the interest and said, "The future? I'm happy at Sampdoria, because we've won two derbies [against their city rivals Genoa] for the first time in 57 years.
"But I've had several offers from Juventus, Inter, Milan and Roma in Italy, but also from abroad — in Spain and England."
With many expecting the Hammers first choice striker Andy Carroll to depart to China during the summer, Muriel could be the ideal replacement.
For many fans of the East London club, Carroll's departure could be a relief. Though the 28-year-old has shown promising signs at times, he has also suffered injury problems as well as been inconsistent in his performances.
In addition to Muriel, the East London club have also been linked with Chelsea outcast Michy Batshuayi, Daniel Sturridge of Liverpool as well as Carlos Bacca of AC Milan.