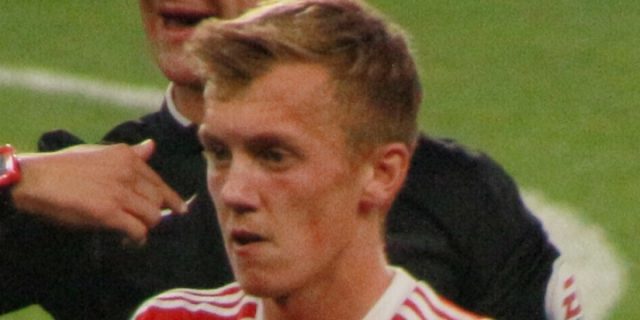 Southampton have had quite the run of form of late after a sluggish middle part of the season. They made a run to the EFL Cup final only to lose to a late Zlatan goal. And that's allowed two of their young midfielders to impress enough to get an England call-up for the latest set of international fixtures.
Central midfielder James Ward-Prowse and winger Nathan Redmond have both been given the nod for the very first time. This will be the first squad selected by newish manager Gareth Southgate in 2017, and they will be hoping for strong performances.
Redmond has impressed from out wide, particularly against Liverpool in the first leg of the EFL Cup semi-finals in which he scored the winner. And Ward-Prowse has been slowly establishing in the side as Steven Davis has started to fade out due to the Englishman's play.
These two aren't likely to play a large role as of yet, but they will be there just in case they are needed. They could feature against Germany in a friendly, but they will not be all that likely to play in the qualifier against mighty power Lithuania.