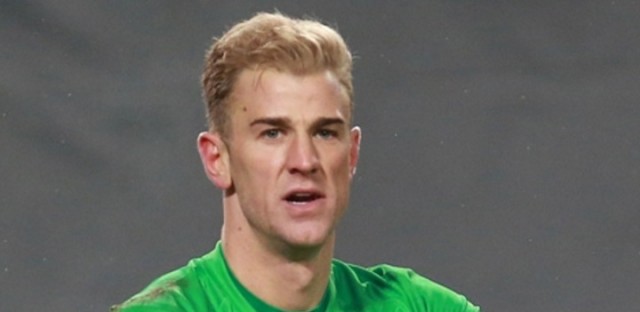 In the never-ending saga of Joe Hart, the wheel today has landed upon Southampton as his next rumored destination. The Manchester City man is currently on loan at Torino in Italy, and has no shortage of suitors for his services, apparently.
The Daily Mail reports that the Saints are interest in England's number one goalkeeper due to the fact that Everton are said to after the signing of current Saints number one Fraser Forster.
The report states that former Saints boss Ronald Koeman is looking to upgrade his options in goal, and that he might turn to his former club to do so. And then the Saints are supposedly going to turn to Hart.
This does make a little bit of sense here. Manchester City aren't likely to sell Hart to a direct rival, and it's unknown if they'd consider Southampton to be a direct rival or not. But he'd be much more likely to move there instead of Liverpool or Arsenal, for example.
Still yet, he could stay in Serie A, as he has said that he's enjoying his time there and isn't in a rush to leave anytime soon if the right offer comes.