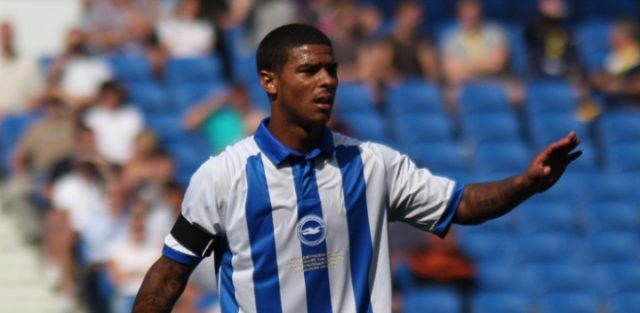 Leeds United captain Liam Birdcutt believes that he should have been given more game time during his time with Sunderland. The 27-year-old joined the Whites during the summer after a disappointing spell at the Stadium of Light.
He joined the Black Cats in 2014 whilst Gus Poyet was manager. However after the Uruguayan was sacked, Birdcutt found himself dropping down the pecking order for his former club and receiving little game time.
Whilst speaking to the Chronicle, he highlighted that Sunderland should have given him more opportunities.
The Leeds star said, "I think that the spell that I did have in the Premier League, in the games that I did play I think I did well.
"But I wasn't getting the opportunities to play. Everyone who knows me knows that I always want to play at the highest level and be at the top of my game."
Birdcutt will now be hoping to help Leeds win the promotion playoffs to win a place in the Premier League.