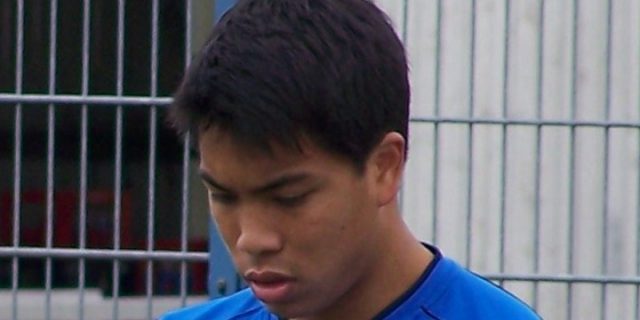 According to reports from German sources, West Ham United are likely to compete with other clubs to secure the signature of American forward Bobby Wood.
Numerous scouts are reported to have attended Hamburg's win over Borussia Monchengladbach during the weekend, where Wood netted the winner.
He may be tied with the Bundesliga club but Wood is reportedly keen on exploring his options during the summer and even went to the extent of making Volker Struth his new agent to do so.
Wood may be a good fit for the Hammers especially as they may have to prepare for the departure of Andy Carroll during the summer.  Wood will also surely want to feature for a team where he can play alongside more skilled team-mates and get a better contract.
In a boost to West Ham's chase of Wood, Hamburg chief, Jens Todt bluntly said this about the striker's future at the club, "I am always open to extending contracts prematurely with players who consistently perform well. It does not just have to concern Bobby."