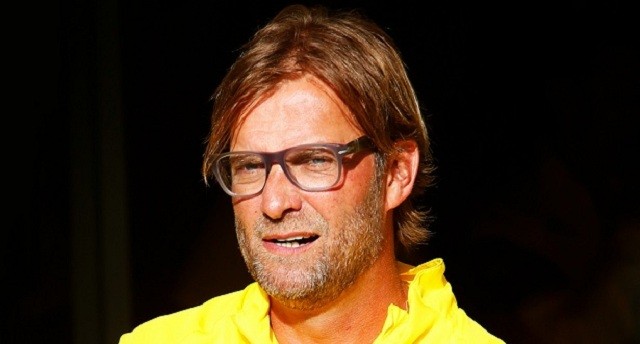 Liverpool have done well in recent seasons against the top sides, and they've made a fair few memories against Manchester City as well. Who can forget about the 3-2 win at Anfield or the thumping they gave them at the Etihad last season?
Unfortunately, City usually get the better end of the deal come the end of the season, but the Reds need to reverse that trend this season. A win over City would be great here because it would leave Liverpool with three wins in succession ahead of the break that is coming up.
And with Everton on the horizon after the break, the Reds need to make sure to grab the points now while they can. You never know who will be injured come the break, so you have to go out and grab all three points whenever you can.
City looks like a good place to get points right now. It won't be easy, but Pep Guardiola continues to show no regard for his opponents by changing tactics. That would definitely suit the side from Merseyside as they chase a Champions League berth.