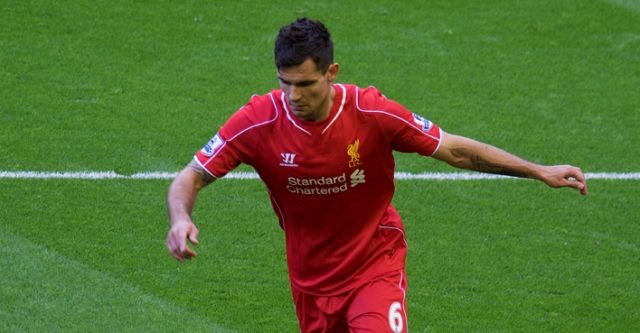 Mark Lawrenson, a former Republic of Ireland international (Happy St. Patrick's Day, matey), has taken the time to discuss Jurgen Klopp's options for this Sunday's clash at Manchester City.
Speaking to the BBC, Lawrenson made his thoughts known by saying that center back Dejan Lovren is "on his way back from injury and although Klopp does not like to rush players I would want him starting at City."
Lovren just came off a performance where he played for 75 minutes against Chelsea in U-23 match this week, but that hardly qualifies him to play in such a demanding match so soon.
This seems like it would be desperation, and it's (hopefully) not something that Klopp is listening to. They'll be others saying this, and the pressure will mount. But it's not worth injuring a player even worse over.
Lovren has had enough injuries, and he's needs to be fully fit before going into a match. In addition, it would be unwise to play him just to have to sub him out early. That could seriously backfire against a side like Manchester City when the game draws to a close.