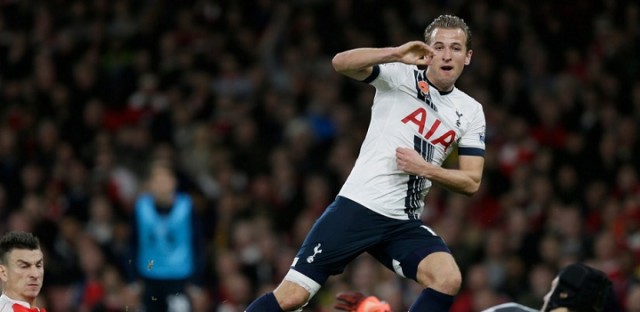 Former Tottenham star Teddy Sherigham has urged Harry Kane and Dele Alli to remain at White Hart Lane and insists that the duo do not need to leave the club to win trophies.
Sheringham left Spurs in 1997 to join Manchester United where he famously played a role in the 1999 Treble winning team. The 50-year-old now believes that Spurs are good enough to compete for silverware which means that Kane and Alli will not need to leave.
Sheringham told the Sun, "Tottenham wasn't a stepping stone for me. I wanted to get to Tottenham and have what Harry Kane has got now. This has to be the most exciting time at Spurs since Terry Venables. There's no need for Harry to go anywhere else."
The duo have been linked with various elite clubs in Europe. Reports have suggested that Manchester United want Kane in order to improve their attack while Spanish giants Real Madrid have their eyes on Alli.