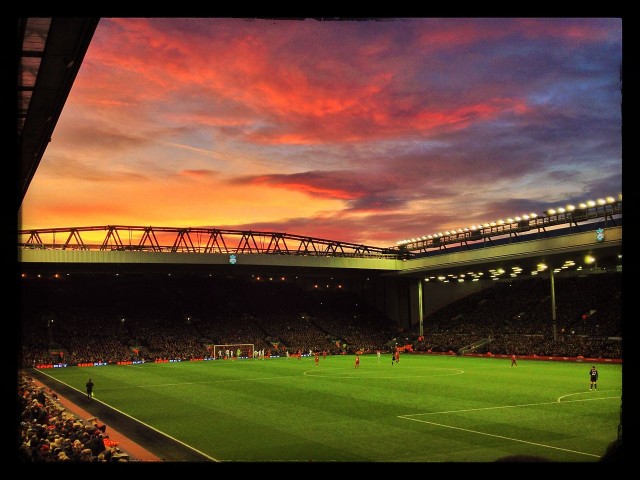 Liverpool winger Ben Woodburn has impressed throughout his first this season, so much so that the 17 year old has been called up to the Wales squad by manager Chris Coleman.
The young Welshman will be available along with the likes of Real Madrid star Gareth Bale and Arsenal man Aaron Ramsey in the side that will face the Republic of Ireland in a big international showdown toward the end of the month.
This had been rumored for a while, and it's now proven to come true. And it's well deserved for the young man who has been quite impressive for the Reds this season.
Woodburn made an indelible mark when he scored against Leeds an EFL Cup victory in October to become the youngest scorer in Liverpool history.
Woodburn featured this past weekend for about 30 minutes when he was brought on as a substitute, but he likely won't feature too much here as of yet as Wales look to close the four point gap to the Republic of Ireland with victory here.