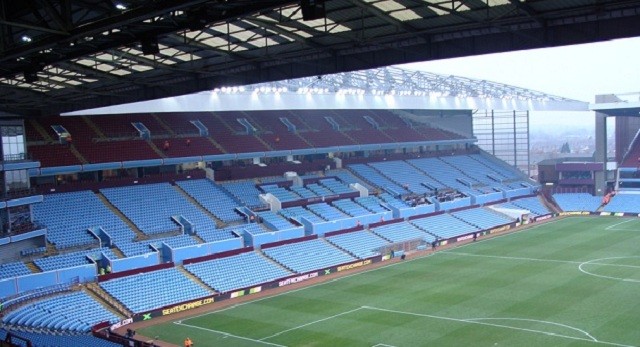 Here's some news that will likely anger fans of Birmingham City and Aston Villa that happen to live in England or the UK in general. The match that will go ahead in over a month's time on April 23rd will not be shown live by Sky Sports.
Instead, the sports juggernaut have decided to go with a more glamorous fixture, according to the Birmingham Mail, when they cover Brighton and Norwich. These two sides haven't met much of late, but fans will be forced to be at Villa Park in order to see the action go down this time around.
While the news is unfortunate, it's just a sign of the times. Broadcasters are always much more likely to pick up matches that have more importance. Neither side are going to be promoted, and it's very unlikely that either will be relegated either, so it won't be of massive importance at that point in the season.
Late April is when the season is winding down, so this won't be the priority that it would maybe be if it were being held in the middle of the season. Sorry fans of Villa and Birmingham, maybe next year when one or both sides are reinvigorated!