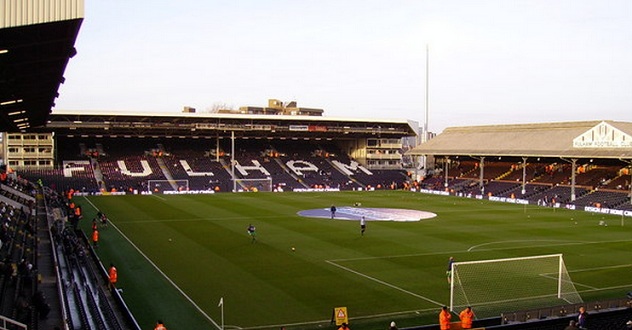 Liverpool's pursuit of Fulham left back Ryan Sessegnon look set to be over at a very early juncture. The 16 year old, yes 16 year old, has impressed at Craven Cottage this season with fine performances for the London club.
Fulham are in the thick of a promotion playoff push, and according to Sports Mole will be hanging on to Sessegnon a little longer as he's reportedly signed a pre-contract agreement with the club.
Sessegnon scored twice last weekend against Championship leading Newcastle United in their 3-1 win. Sessegnon has scored six times in 22 appearances, which is very impressive for a left back, particularly such a young one at that!
One thing to keep in mind is that this will not come easy to teams looking to bring him in. Fulham let Moussa Dembele leave for Celtic for next to nothing. That will not happen again. Mark that down here.
For now, Sessegnon is probably better off where he is. To play that well and that often at such a level as the Championship will only help him develop better and become a better player for when he does eventually move to a bigger side.