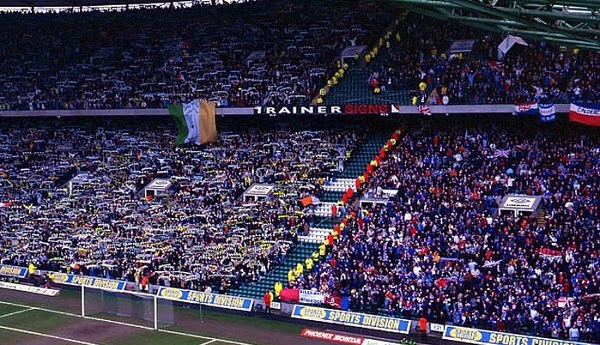 Back in 2011, Rangers were an even bigger dumpster fire than they currently are right now. They would be forced to climb all the way back up the Scottish football pyramid after they went into administration in February of 2012.
One fan, an ex-bookmaker in fact, made a daring bet at the beginning of the season that Rangers would be relegated. A bookmaker named Coral Racing took the bet at odds of 2500 to 1. The man wagered £100, so he stood to make £250,000 from his ambitious wager.
However, they decided not to pay out, and his case was taken to court. It's finally been resolved, according to the Daily Record, and the court found that the man was not owed the money due to the fact that they were not relegated based on points.
This is likely to prove to be an unlikely ruling. It's just the latest of a number of contentious decisions made by betting companies.
One of which recently refused to count Edinson Cavani hitting the post as a post struck because the ball went out of play! How silly. Betting companies, be honorable or people will just stop playing altogether!